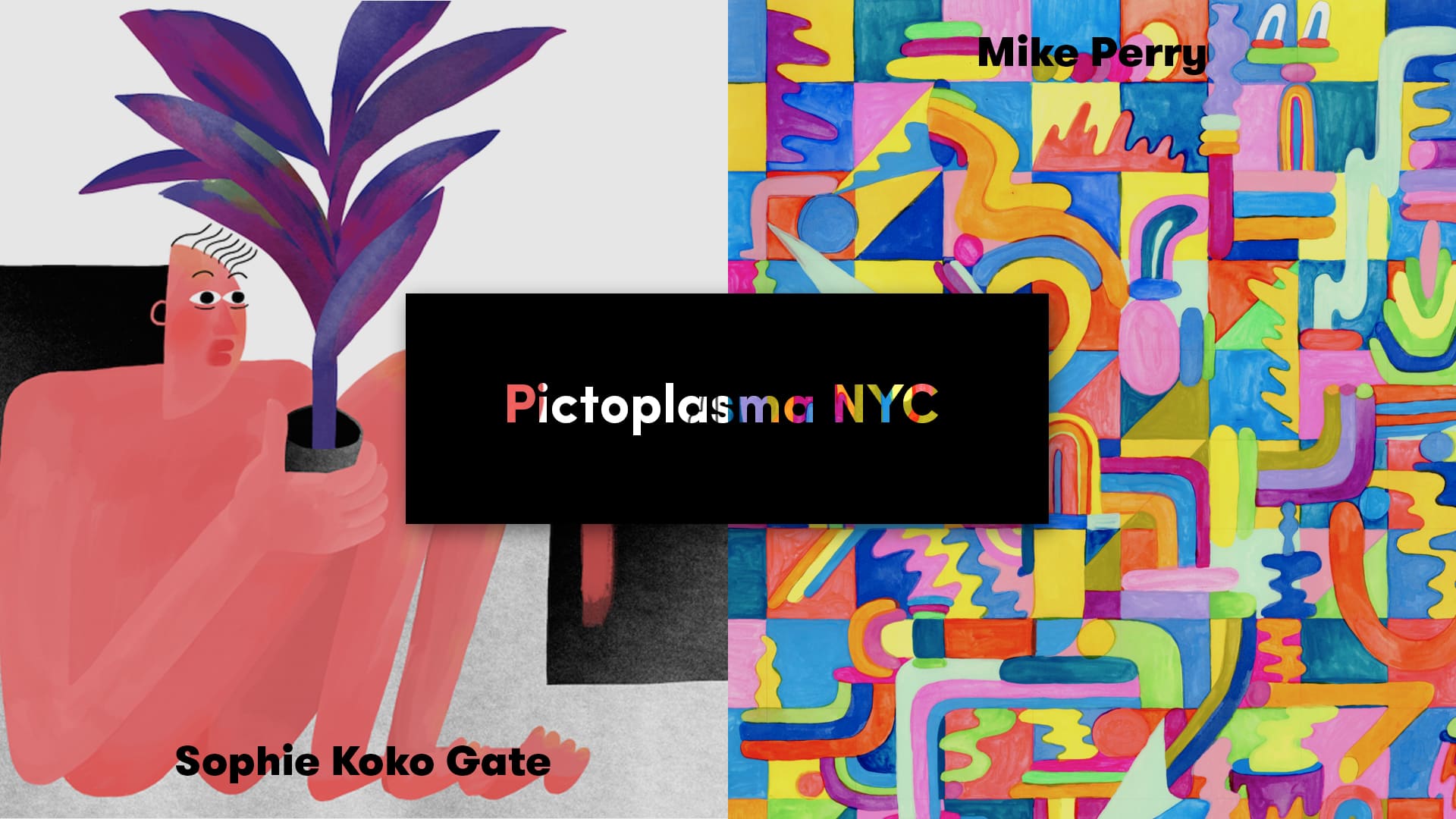 Pictoplasma is right around the corner so we wanted to take a minute to chat with two of the upcoming speakers, Sophie Koko Gate and Mike Perry.
Year after year, Pictoplasma does a wonderful job curating its lineup to feature a wide range of techniques and disciplines. Sophie and Mike's work is no exception!  What I find most interesting about each of their work is how much you can see the artist's hand. There is no shiny veneer nor fancy technology or tricks, just an honest glimpse into each artist's unique approach and experimentation with the medium at hand.
The following is a brief Q&A with Sophie Koko Gate and Mike Perry about their process and the upcoming Pictoplasma festivities.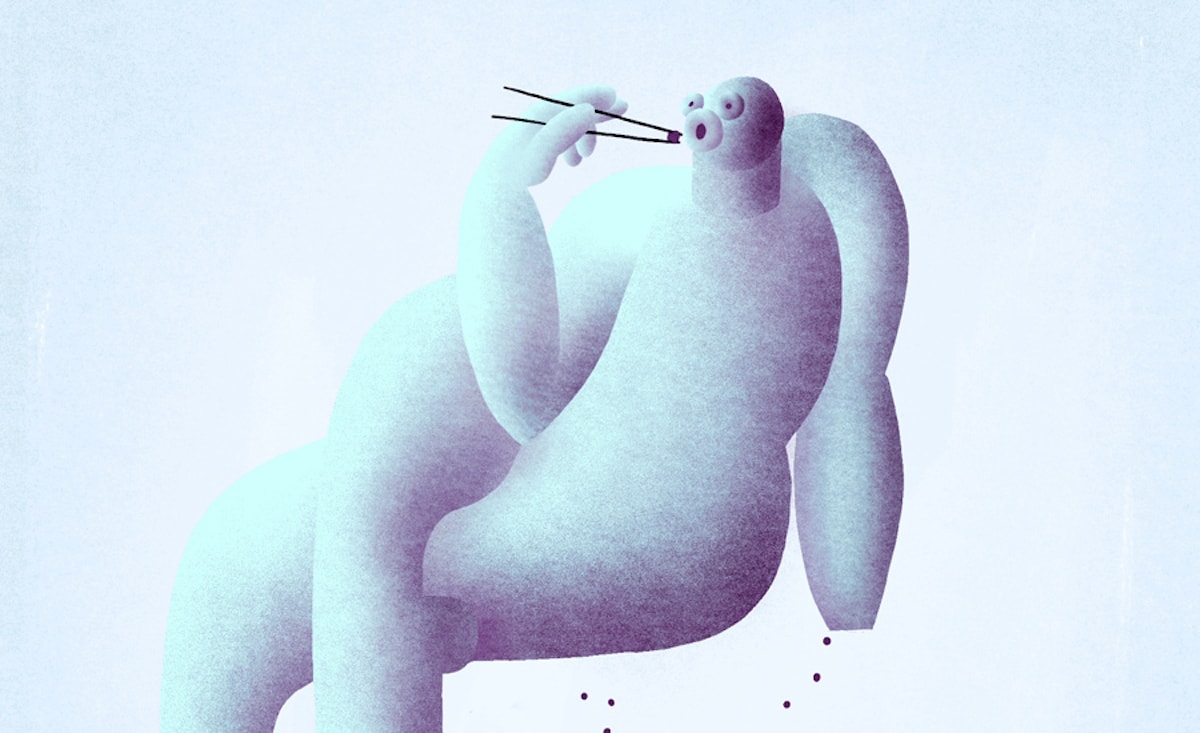 What's your process like when taking on a new project?
I have different approaches to my commercial and personal work. if it's a personal film the process is usually very erratic and long. I'm in the middle of making my new short film 'Slug Life' and I'm feeling pretty.. insane. The process usually starts with a long period of writing, research and just… thinking. This happens in the background of everyday life, and then when I'm finally ready to start production life takes a back seat.
With commercial work I assume the character of an organized professional, I have a very convincing business voice and find it easy to make things for other people. You follow a set of rules and requirements and do what is asked of you.
Making things for myself is much harder because I haven't got to the point yet where my work looks and feels exactly how I want it to.
How would you say the tools you use influence your process?
I use photoshop to animate which inhibits me slightly as it's not really set up to be a fully formed animation software.
I stick with it though because I design everything in photoshop so it feels nice to know that everything that I draw can be animated too. I find new ways of using the software all the time – it keeps surprising me! At the moment I'm experimenting with trying to animate with an airbrush and playing with multiple layer styles on video groups thanks to my intern Gabriel Lim who showed me a cool trick!
Can you give us a sneak peek at what you'll be talking about at Pictoplasma this year?
Yeh! I'm going to be talking about slugs!!!
Finally, what's next for you?
Onto the next film! I've had so many film ideas while making Slug Life, I'm itching to make them all.
I'm also starting a new solo animated music project called Blurgh which I'm really excited about. I've got a couple of collaborative projects on the horizon too, a beauty blog from the future with Matt Reynolds, and the best film you've ever seen with Jack Wedge.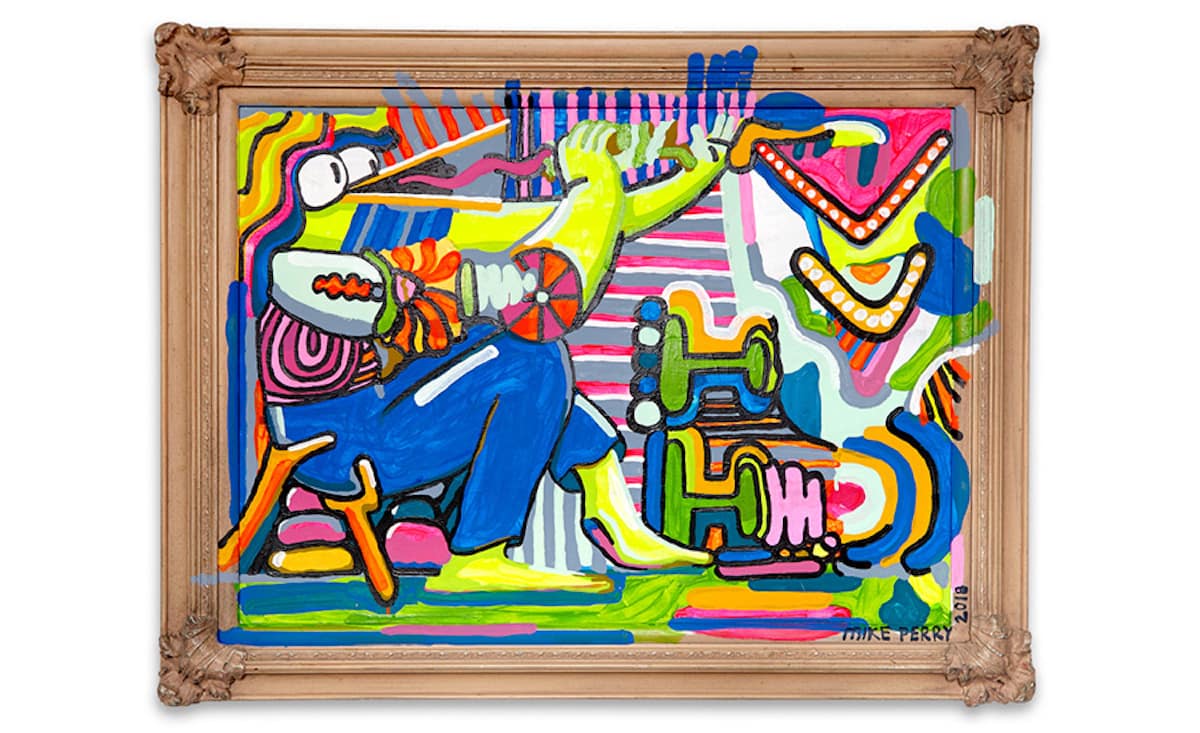 What's your process like when taking on a new project?
I carry a sketchbook everywhere I go. Every thought, every dream, every idea is captured, & over time they become these wonderful little seeds that spark the imagination needed to make worthy projects.
These life experiences get translated into creative energy with nothing left to waste. So I am ready to go once a project comes our way – just working all the time makes that next project so naturally ready to be conquered.
It is an unquenchable curiosity that just feeds into what the situation calls for.
How would you say the tools you use influence your process?
The creative practice in our studio is just trying to use the materials the earth/community providers to make the things I see in my head.
I work in multiple mediums that bring such different perspectives to each project, that it all generates a flowing route to a satisfying conclusion. Trusting myself has always allowed me to trust the tools needed, and that has done me well.
Can you give us a sneak peek at what you'll be talking about at Pictoplasma this year?
I think it will naturally cover the foundation of the creative process, an exploration into the birth of concepts, and the requested focus on character-related work.
Of course, I'm more than happy to start there. But mostly, when it comes to these events that I participate in, I go into it with just a naïve excitement and an open mind, and I feed off the energy of the room. From there, the journey is truly unpredictable.
Finally, what's next for you?
It's too easy to say that the possibilities are endless, although that's a big mantra here.
If you are looking for specifics we are gearing up for designing the intros for the last season of Broad City and multiple murals coming down the pipeline. Outside of that, we continue our expansion into the realm of animation, creative collaboration, & the never-ending pursuit of the unknown.
If you'd like to find out more about Pictoplasma's upcoming NYC conference and ticket information check the link below.