The legendary F5 festival is set to make a huge comeback this year at the iconic Webster Hall in New York City.
Motionographer's unique gathering of creative minds was first conjured up in 2009 as a way to bring people together in the name of inspiration. 'F5 refresh' was a huge hit, exceeding even our own relentlessly optimistic expectations. So much so, it was followed up in 2011 and then again in 2015 with themes of happiness and love. 
It feels like every week, we still receive incredible stories from people who met at F5 or were inspired to form their own businesses or studios or begin creative festivals of their own.
After a pop-up version in 2018, we decided the next show would be our biggest yet; we had to keep evolving, pushing the boundaries of what we had created. Without going into the obvious pitfalls of 2020 and 2021 that derailed plans globally, we feel that now, more than ever, the spirit of F5 is needed.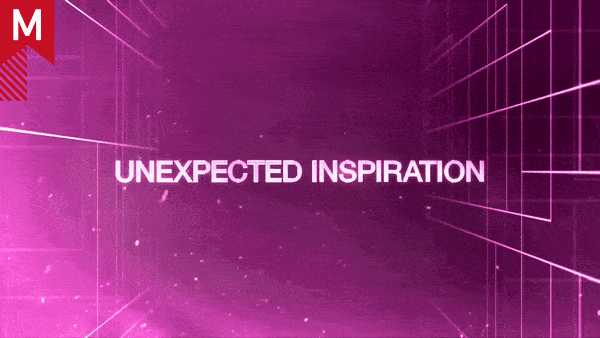 F5 Empath will unite curious minds for a symposium of creativity, art, music, and great conversation. In the spirit of the festival, we are constantly looking to evolve and do things we've never done before. And so, on the first evening of F5, we will host The Motion Awards in front of a live audience at Webster Hall.
Re-live The Motion Awards Live.
And… the show will feature a brand new category: Best Animated NFT.
To celebrate, we'll be offering flights and accommodation to one lucky ticket holder. All you have to do to be included in our raffle is get your tickets here.