After months of teasing, it's finally time to start announcing the line-ups for The F5 Festival. Our first five names are a diverse mix of characters, all exceptional creatives blazing a trail in their fields.  
From filmmakers to artists, researchers to MIT professors, this lot would make one hell of a dinner party.
---
Considered one of the world's most valuable living artists, Mike has shown a rare consistency in his dedication to his craft. An originator of the "everyday" movement in 3D graphics, he has created a new design and posted it online every day for over a decade without exception.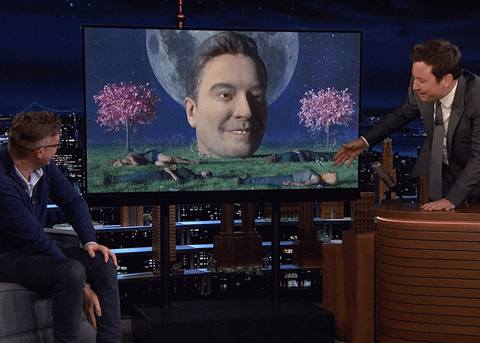 Sinan is a global authority on business analytics, award-winning researcher, entrepreneur, and venture capitalist. He is the David Austin Professor of Management, Marketing, IT and Data Science at MIT, Director of the MIT Initiative on the Digital Economy (IDE) and a founding partner at Manifest Capital. Sinan's critically acclaimed first book 'Hype Machine' discusses how social media disrupts our elections, economy, and health – and how we must adapt.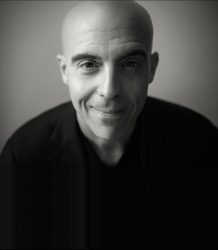 Wesley is a filmmaker and cinematographer whose mission is to bring to light the power, beauty, and humanity of all people of color. As a Black and Mexican director, he looks to channel uplifting stories that champion diversity whilst working hard to ensure equal representation on both sides of the lens.
Humanist and Communicator Marie is dedicated to finding temporary answers to the BIG questions of human existence. She is currently exploring the crossroads between human values, leadership, and creativity through heart-based leadership.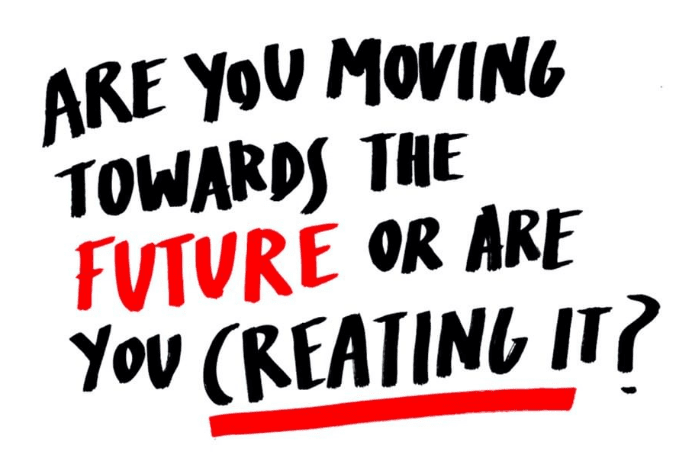 Jack Wilkinson is an innovation strategist and design futurist. He is currently Strategy Director at Jam3, a global immersive innovation agency. Jack has an MFA in Transdisciplinary Design at Parsons School of Design.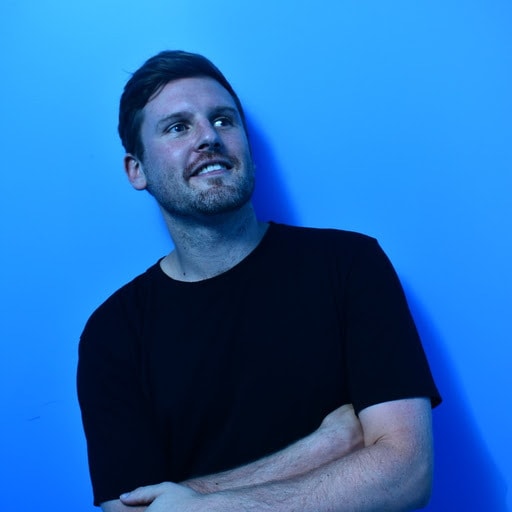 ---
We'll be announcing the next wave of speakers soon.
In the meantime, you can get your F5 tickets here!
(Payment plans now available).