UPDATE: The deadline for entry in the Motion Design category has been extended to May 15th. See below for more details.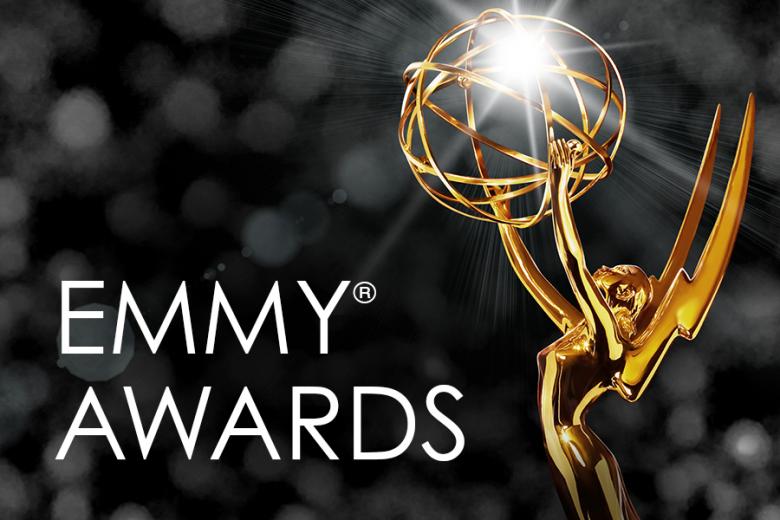 The Motion Design category is making its debut at the 67th Primetime Emmy Awards show.
The Outstanding Motion Design category is distinct from Outstanding Title Design Category (formerly "Outstanding Individual Achievement in Graphic Design and Title Sequences") introduced in the 1990s.
According to the Primetime Emmy Awards official entry guidelines:
Motion Design is defined as the art of bringing graphic design — words, forms, images, illustrations, photographic imagery — to life. This work must be commissioned work for hire that was intended to be broadcast on television as defined in the Television Academy Criteria for Eligibility.
The guidelines are careful to create a special space for motion design by outlawing work that falls into related categories, including:
Main titles (which must be submitted to the Main Title Design category).
Network or channel promotions/package or sports packages.
Visual effects work for shows, mostly art directed by the visual effects supervisor, and created under the VFX budget.
Commercials and PSAs
Architecting a watershed moment for the industry
This is a huge win for the industry of motion design. It signals a widespread understanding (within the broadcast entertainment industry at least) that motion design is more than just title design.
One of the key forces behind the addition of the Motion Design category was Eric S. Anderson, Governor of the Motion and Title Design Peer Group (and a currently a Director at MPC LA), who created the presentations that lead to the award's creation.
"Motion design is such an integral part of television. You can't watch TV or anything on the web for than 5 minutes without seeing something created by our design industry," says Anderson, who has won two Emmys for Outstanding Main Title Design himself. "I'm happy that the Emmys have embraced this. And I am proud to have played a part in making this happen. This motion design industry are my colleagues and for us to be part of the Emmys is a watershed moment."
How to enter
Entries will be accepted online until May 4th, 2015 May 15th, 2015 for work aired between 6:00 PM and 2:00 AM, June 1, 2014 through May 31, 2015.