For the Bleacher Report, not only did Blackalicious rewrite "Alphabet Aerobics" as "Sports Alphabet" — but then Gentleman Scholar went and animated the whole damn thing.
Using the "variety show" approach that's been a rising trend over the last few years, the music video/branded short blasts through just about every animation technique imaginable. Forget watching it twice; just set it on loop and let it play for an hour or two. There's a lot to take in here.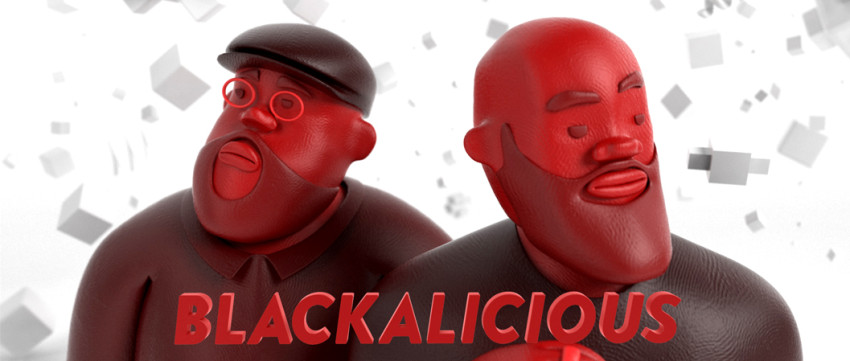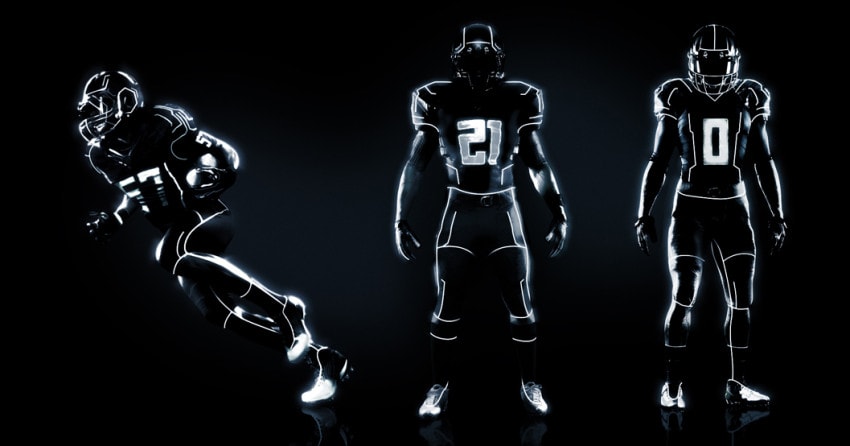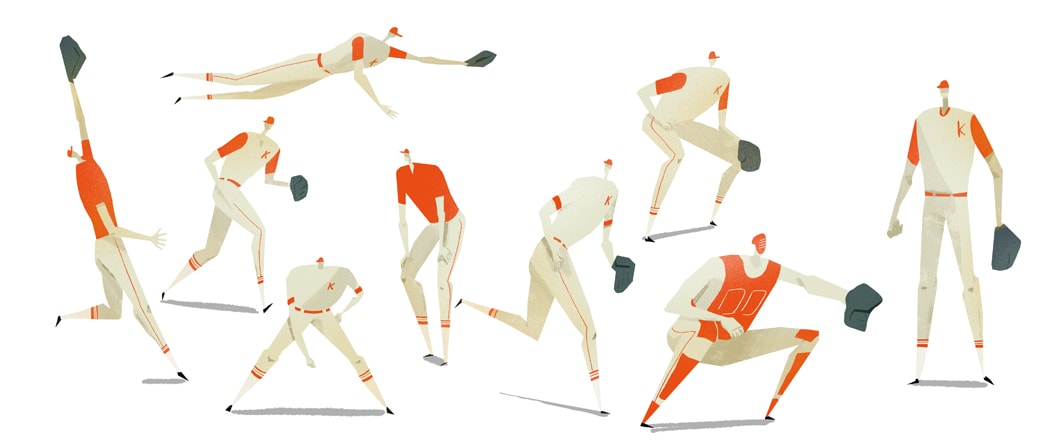 Head over to the Gentleman Scholar site for some juicy process details.
Oh, and here's Jimmy Fallon and Harry Potter Daniel Radcliffe doing the original "Alphabet Aerobics."
Credits
Production Company: Gentleman Scholar
Directors: William Campbell & Will Johnson
Executive Producer: Jo Arghiris
Head of Production: Rachel Kaminek
Associate Creative Director: John-Patrick Rooney
Art Director: Jordan Lyle
CG Supervisor: Tim Hayward
Producer: Nikki Maniolas
Associate Producer: Nicole Smarsh Design: Trevor Conrad, Chris Finn, Sarah Beth Hulver, Jordan Lyle, Macauley Johnson, John-Patrick Rooney, Calla Donofrio, Hana Eunjin Yean
2D Animation: Chris Finn, Sarah Beth Hulver, Jordan Lyle, Macauley Johnson, John-Patrick Rooney, Mike Tavarez, Shawn Kim
Cel Animation: Tristan Balos, Taik Lee, Stephanie Simpson, Harry Teitelman
Character Animation: Blake Beynon, James Lane Client: Bleacher Report
Agency: barrettSF
Executive Creative Director: Pete Harvey
Executive Creative Director: Jamie Barrett
Associate Creative Director: Brad Kayal
Senior Copywriter: Jake Reilly
Art Director: Byron Wages
Senior Producer: Nicole Van Dawark
Producer: Patrick Wilkinson
Associate Producer: Charlotte Dugoni
Managing Director: Patrick Kelly
Account Director: Molly Warner Music & Lyrics by Blackalicious