With the boom of hand-drawn animation in the world of motion design, it's a no-brainer that we do a Step by Step profile on the medium. Thankfully, Jake Armstrong is here to show us how it's done!
There seems to be a gap between the two main worlds of production: working on cartoons and the network side of things, and that of the advertising-centric world of motion design. Jake is a rare breed who has been able to successfully traverse this gap throughout his career. He has worked on a handful of popular shows and even directing and creating his own content to working at many of the top motion design studios such as Buck and Psyop, to name a few. Add to that his role in Late Night Work Club and it's safe to say he's done a lot, and he's good at it all!
Jake recently purchased a Microsoft Surface Pro and had some down time on a flight so he decided to test it out and create this animation for us.
Enjoy!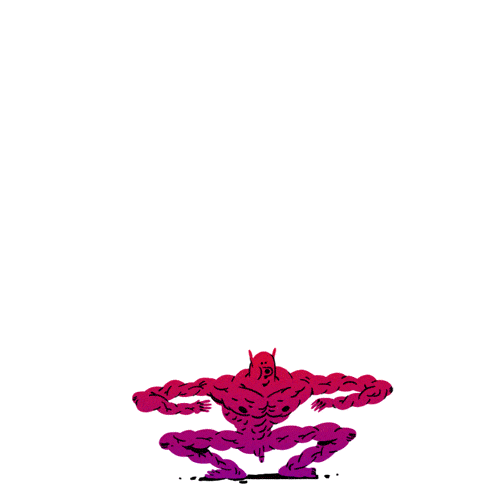 Editor's note: In the true spirit of animation the original recording was over 5hrs long. We made some cuts and sped some of the more tedious sections up to give you a more digestible view of Jake's process. We are still learning with this series and our main hope is to create as authentic of a viewing experience as possible. We'd love to hear your thoughts! 
If you care to watch the videos at a faster than x2, go to the video on Youtube, open your Javascript Console in Chrome and type:
"$('.video-stream').playbackRate = X"
Simply replace "X" with the speed you care to watch at. 
Submissions
If you would like to be involved or request an artist for a Step by Step feature, please email us at: stepbystep@motionographer.com
Links
Tools