Welcome to 2018!
The new year is an amazing opportunity to not only plan for the coming year but to also look back on the holiday season. Each year, we're inundated with heartwarming holiday-themed spots, and each year the bar is raised.
Looking back at this past year's offerings, one piece really stands out: "Lucky Holidays" for the Belgium National Lottery, directed by Parabella and produced by Blinkink.
Before even diving into the story, I was immediately taken aback by the quality of the lighting, sense of texture, and palette in "Luck Holidays". As you dig deeper, the piece really comes to life when you realize that this isn't just another faux-analog 3D spot but has been handmade. The quality of the animation, set design, and sheer artistry of every aspect of the piece is truly mindblowing.
It shouldn't come as too much of a surprise that Mikey Please and Daniel Ojari of Parabella have brought us many of the best examples of stop-motion in recent years. From their award-winning films to commission projects, they really are operating at a whole other level.
Be sure to check out the credits as well as some of the stills and the makings of from "Lucky Holidays" below.
Stills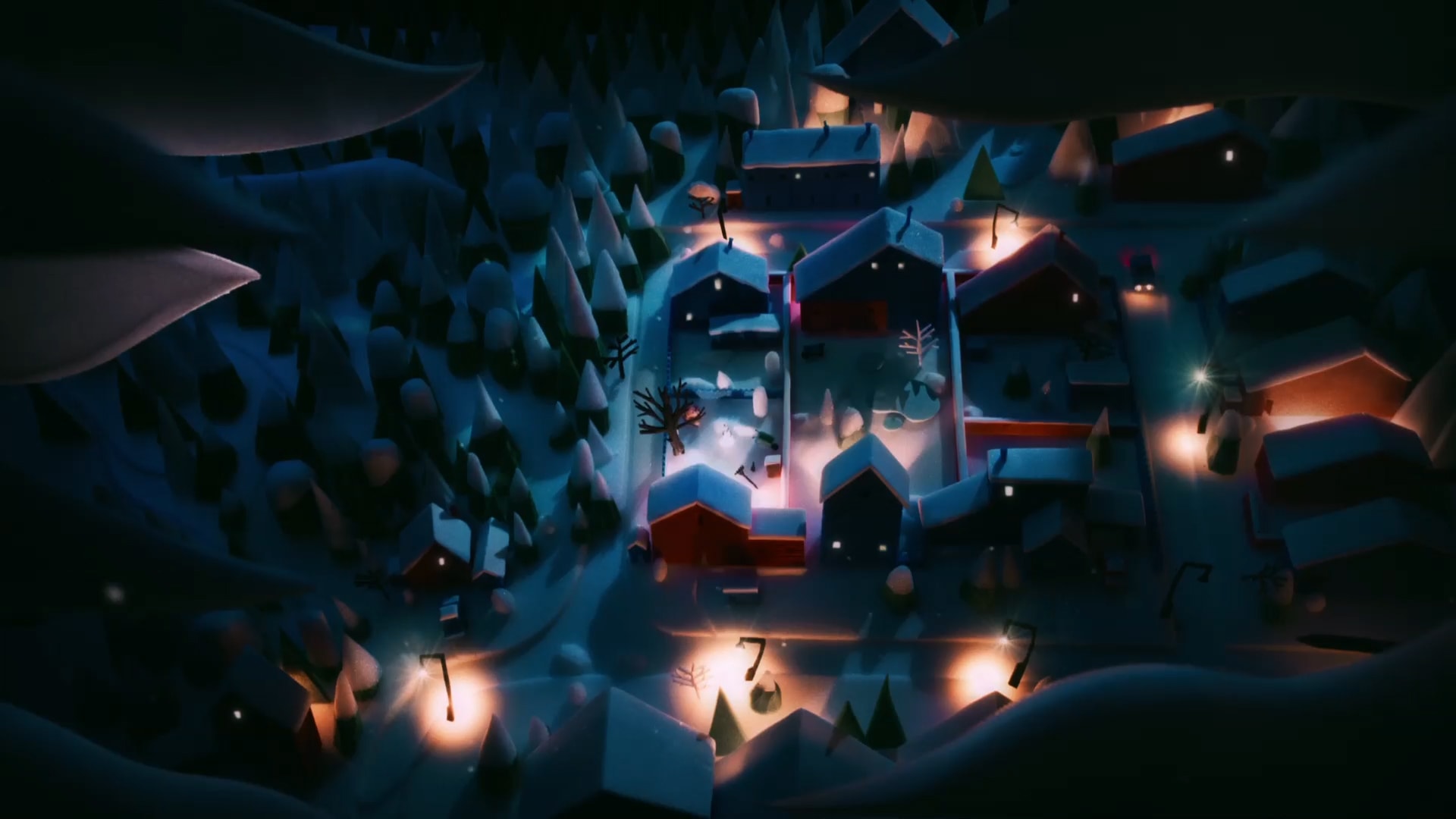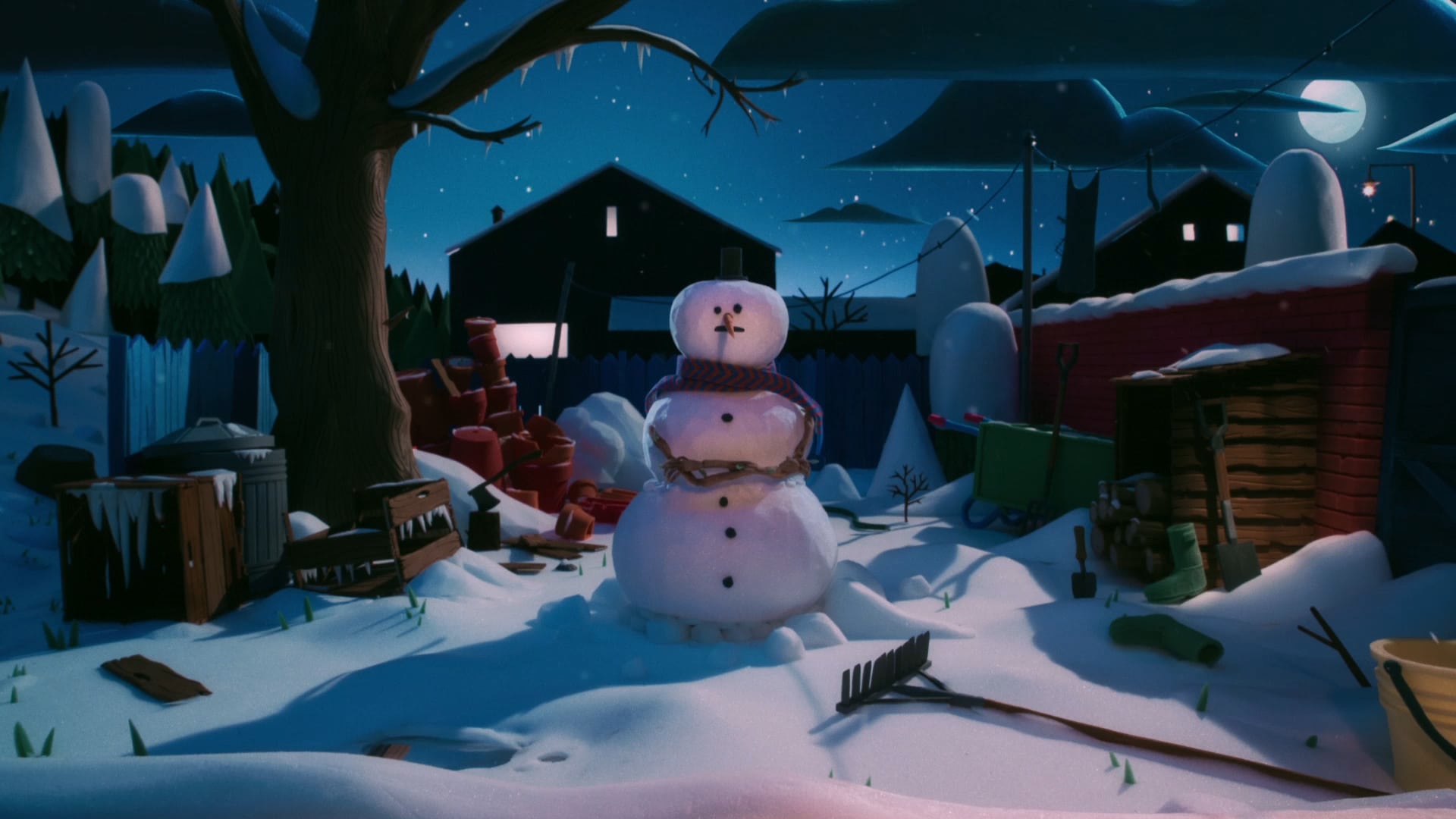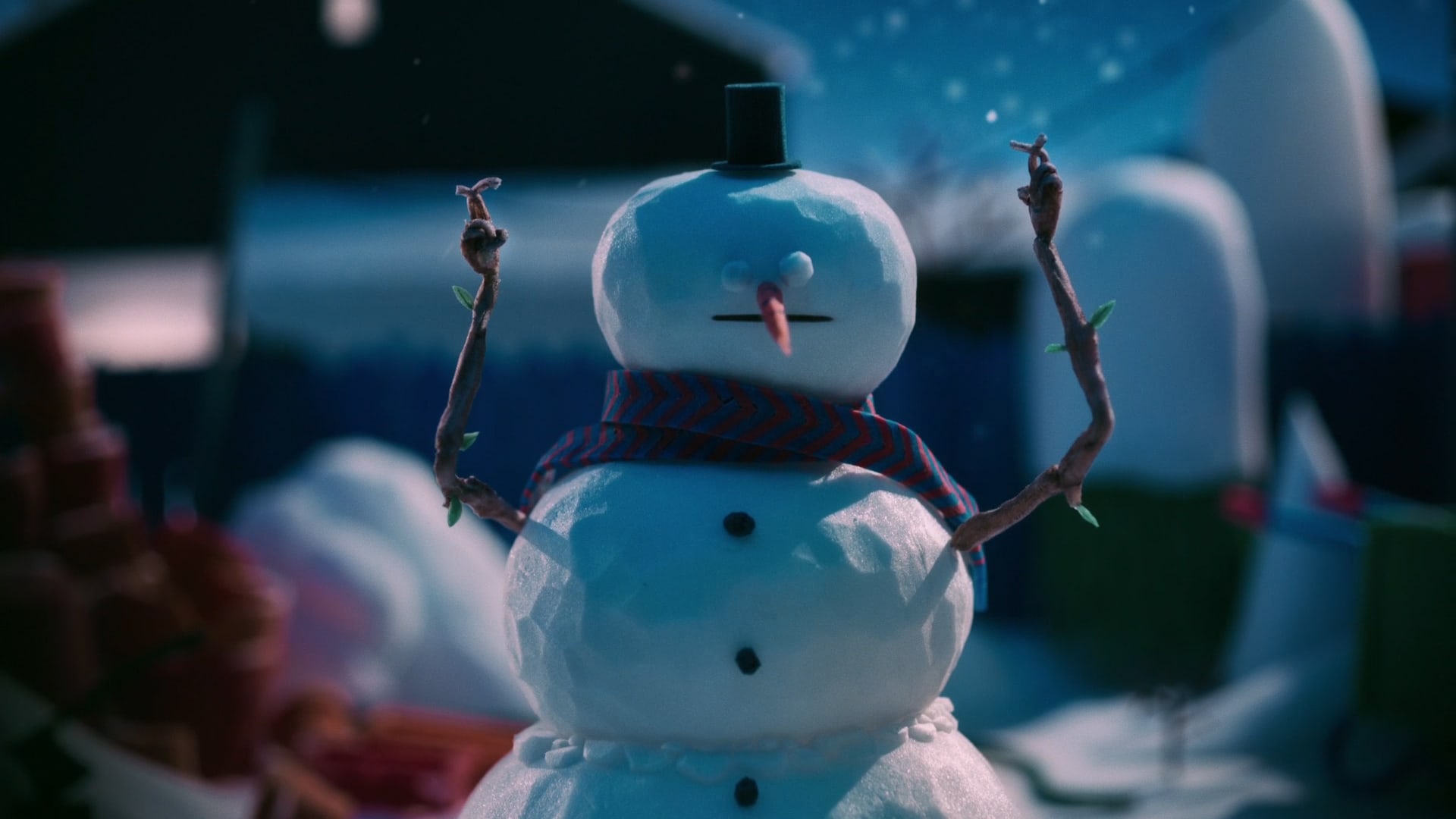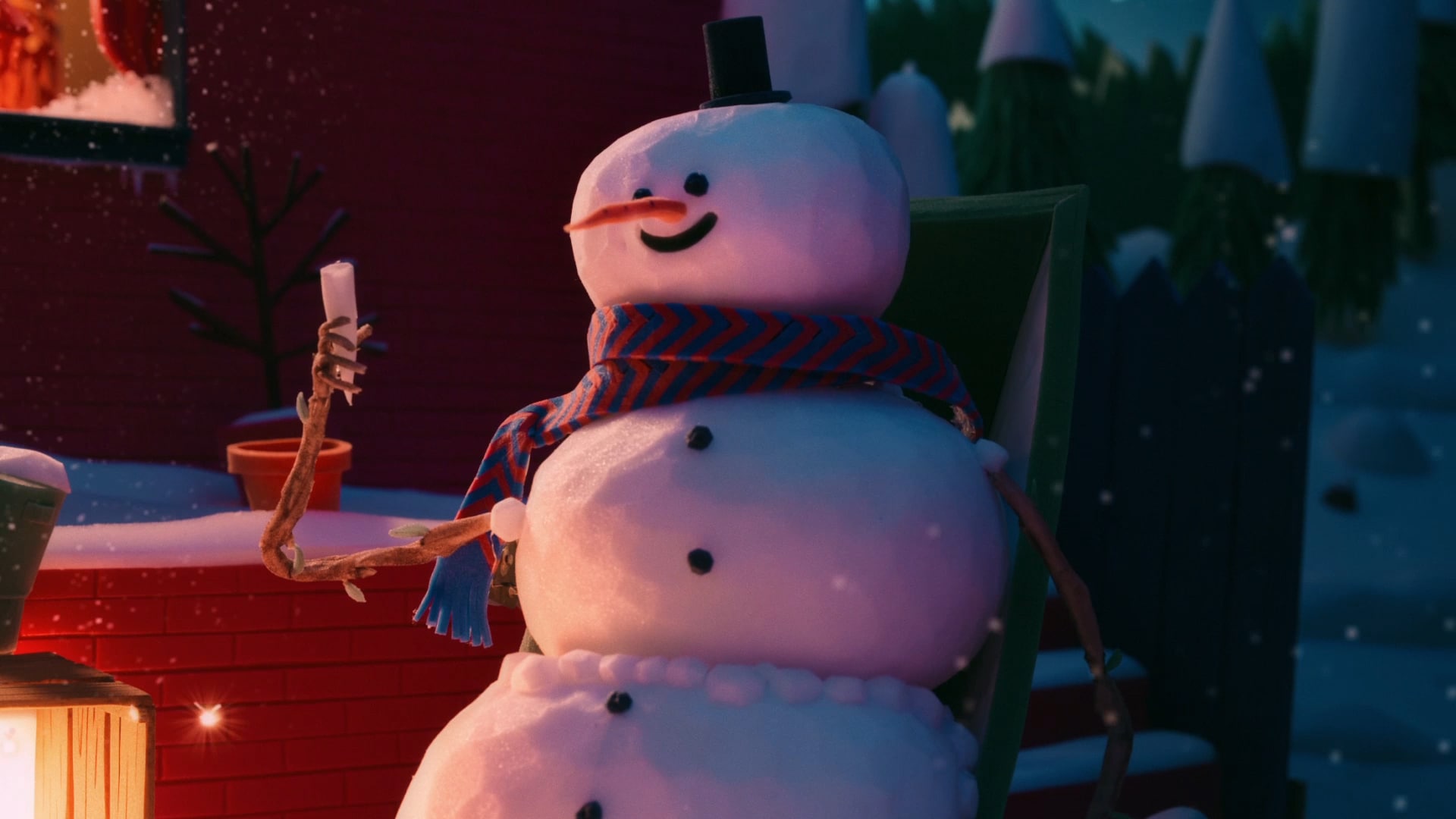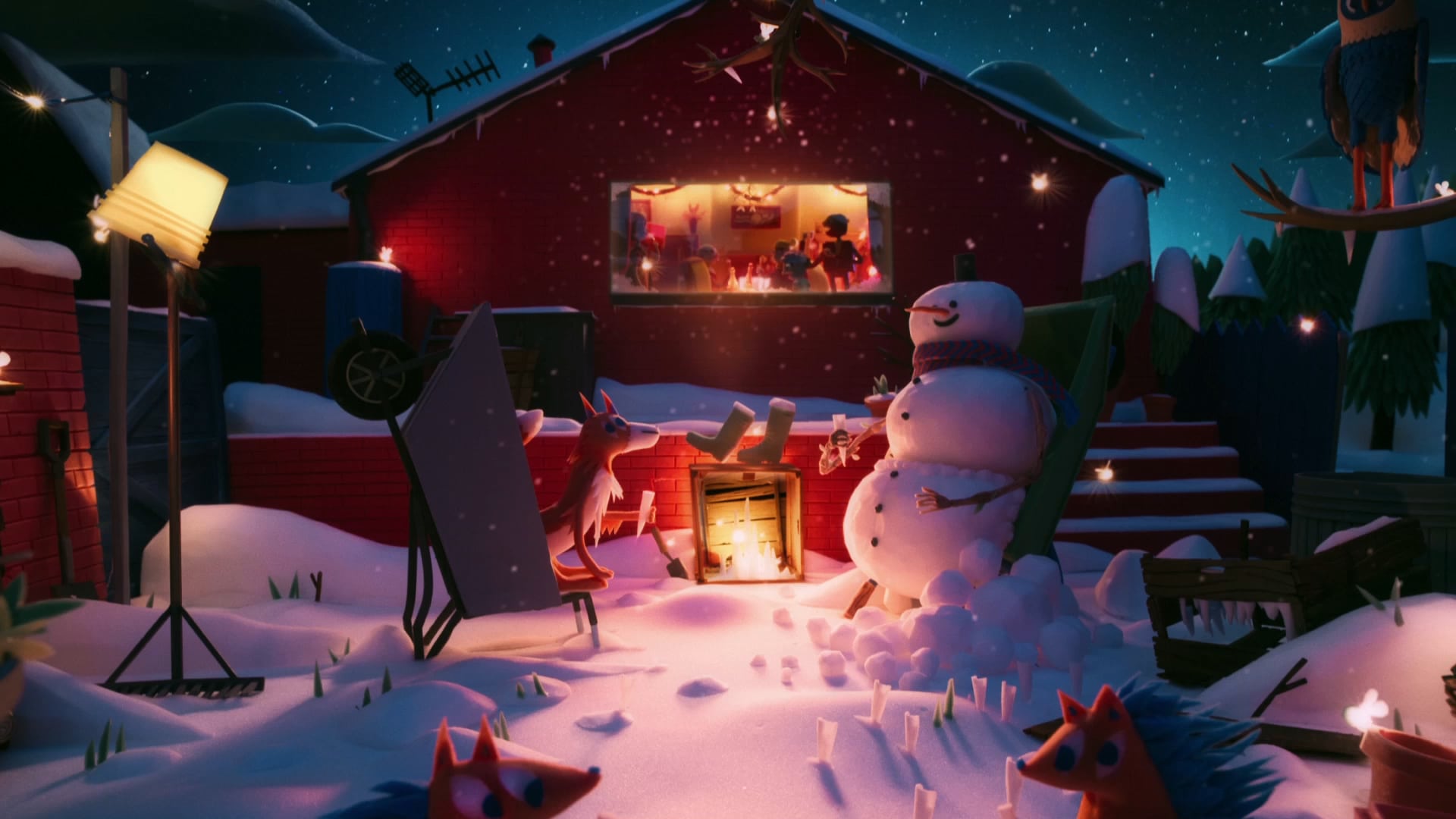 Making of
Credits
Client: Belgium National Lottery
Title: "Lucky Holidays"
Air Date: 7th Dec 2017
Agency: mortierbrigade
Creative Directors: Jens Mortier, Joost Berends, Philippe De Ceuster
Creatives: Kwint de Meyer, Willem De Wachter,
Head of production: Charlotte Coddens
Strategy: Vincent d'Halluin
Producer: Olivia Naudts
PR Manager: Anne-Cécile Collignon
Social: Jonas Van Bael
Design: Wim De Dobbeleer
DTP: Sophie Bayeul
Production Company: Blinkink
Directors: Parabella
Executive Producer: Bart Yates & Ryan Goodwin-Smith
Producer: Alex Halley
Production Manager: Alex Holberton
Production Coordinator: Rosanna Morley
1st AD: Alex Holberton
Runner: Honey Cairns
Director Of Photography: Max Halstead
AC: Andrew Corrigan
Production Design: Parabella
Art Director: Emma-Rose Dade
Animators: Andy Biddle, Dan Gill, Mikey Please, Dan Ojari
Animation Rigger: Robin Jackson
Lead Compositor: Simone Ghilardotti
Compositors: John Malcolm-Moore, Luke Simpson, Kooch Chung, Mikey Please, Dan Ojari
Model Makers: Dan Ojari, Kat Simpson, David O'Neill, Rachael Olga Lloyd, Catherine Prowse
Puppet Makers: Mikey Please, Adeena Grubb, Rosie Tonkin
Studio Manager: Elizabeth Day
Asst. Studio Manager: Jen Newman
Colourist: Joseph Bicknell at CHEAT
Music: Spencer the Rover
Soundstudio: Sonicville
Filmed at: Clapham Rd Studios